Oasis Retail Services LTD
About Us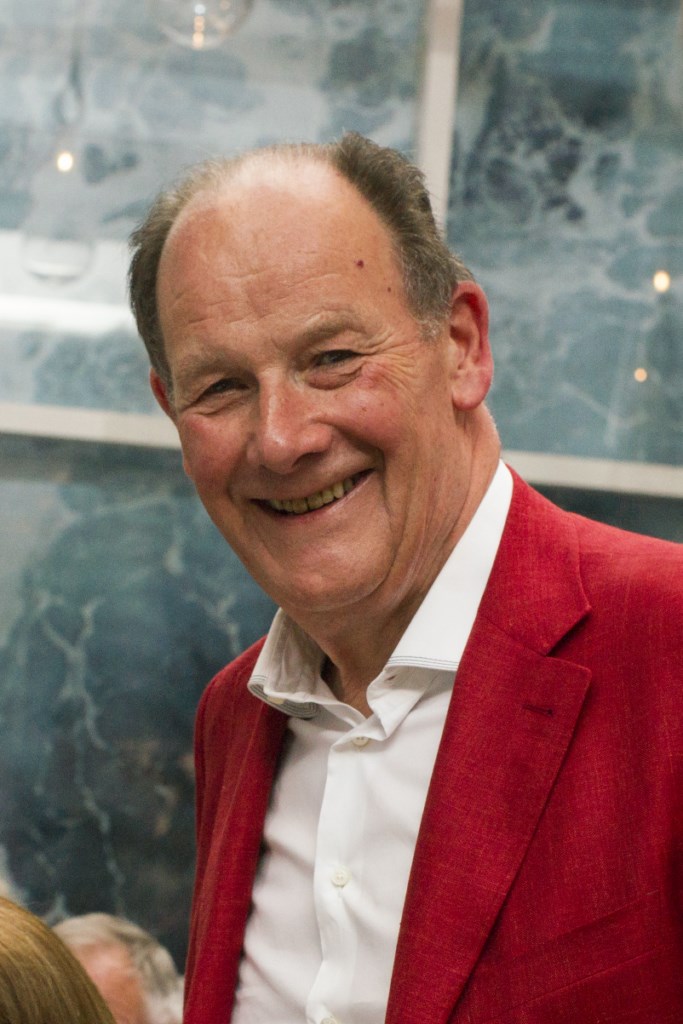 Oasis Retail Services was founded in 1968 by Northern Ireland born Gerald Steinberg, Oasis has dedicated over 50 years to raising standards within the local Gaming Industry.
Oasis has been involved in many aspects of the machine industry and its success and growth have been a direct result of a carefully nurtured reputation and a forward thinking professional approach.
From small beginnings Oasis is now a significant operation with the main emphasis of its business development being in Northern Ireland and employing circa 140 people.
Gerald is currently the chairman of N.I.A.C.T.A., former Chairman of B.A.C.T.A (Gaming Centres Division), past President of B.C.T.C., former Director of B.C.C.M. and former Chairman of the Northern Ireland Funding Group of I.E.F.