Careers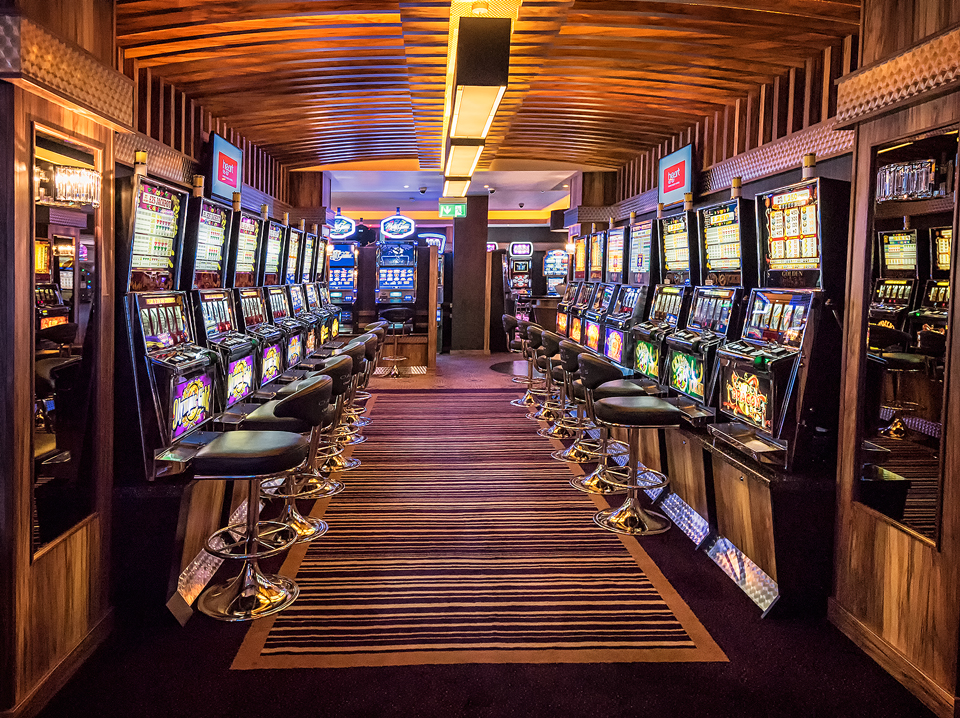 For any current vacancies please look us up on Indeed.co.uk
 Working with Oasis.
We engage with D.E.L.'s Steps to Success programme, which assists Jobseekers back into employment.
Oasis provides the opportunity to engage in ongoing relevant training at all levels to increase Employees skills and employability. 
Oasis has opportunities for career progression for the right individuals and we support personal development. 
Oasis has been in business for over 45 years and can provide stable employment.
We are an equal opportunities employer.