Betting Offices
Oasis is the Premier supplier of Gaming and Betting machines to Licensed Betting Offices in Northern Ireland.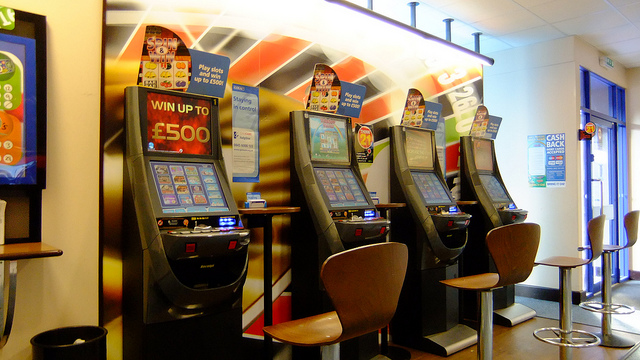 We can provide both traditional Poker and AWP Gaming Machines or Cutting Edge Wide Area Networked Betting Terminals.
Oasis has teamed up with S.G.Gaming since 2003 to provide a bespoke Northern Ireland version of their industry leading Betting Terminal System. This allows us to deliver all the best features of S.G's system within the constraints of Northern Ireland Legislation. These terminals are only available for Licensed Betting Offices.
Links
Machines