Service and Maintenance
Seven-day-a-week service, available to all our customers.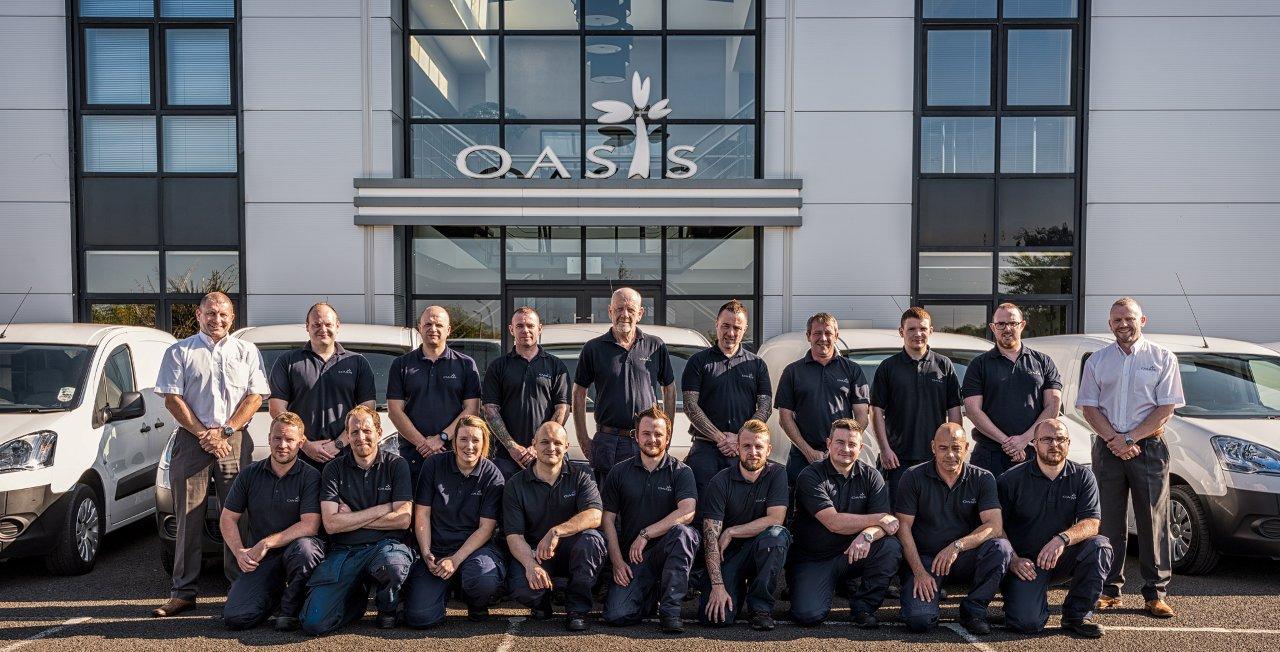 Oasis is renowned for our sector leading service and support, via our seven-day-a-week helpdesk, available to all our customers, as well as dedicated support in the field via our highly qualified team of engineers. We believe this constant support reduces downtime for our customers, which will ultimately help drive cash box performance.
Oasis continues to invest in its service team with ongoing training and development, we are able to reach all areas of the province quickly and ensure we carry out regular preventative maintenance checks on our customers'  machines as part of our service.